Stream Rescue Workshops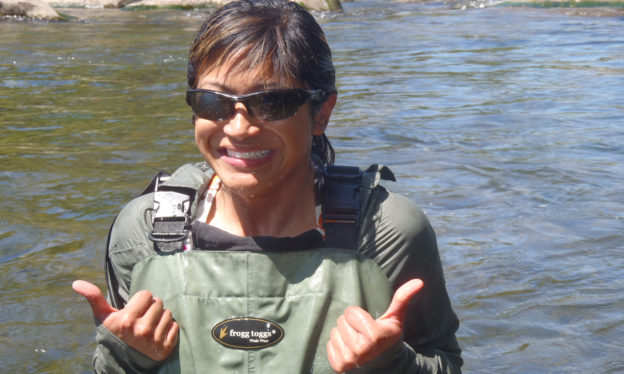 This can be a 1-3 day stream rescue workshop with practice on anything from wader swimming to wilderness survival. The main focus being the prevention of accidents. You will develop awareness of hazards for easier prevention of accidents, better prepare crews for safe water and hydrology sampling and other types of work or surveys in the riparian environment, familiarize crews with hazards such as: strainers, undercut rocks, hydraulics, hypothermia and high water, learn self-rescue techniques, safe wading practices, and use of throw bags. Activities will be oriented towards developing good judgment and criteria for safety, as well as developing skills in moving water. It is great to do this with a joint wilderness first aid workshop.
Please call 530-902-1622 or email info@sierrarescue.com to schedule your private class.